Hello all!
I always see a lot of Hitchhiker's merch made by fans that's for the books and especially for the film, but never much love for the TV series. Well, I just found some really cool patches and towels (of course) embroidered with designs from the TV show so I thought I'd share it with you all because I know you'll appreciate how cool these are!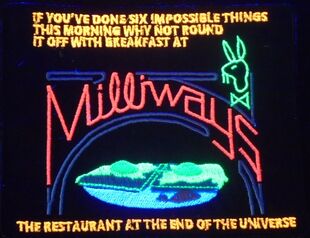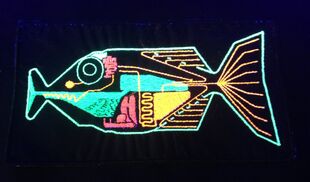 They're from an Etsy shop in the UK, here's the link for anyone interested in seeing the rest of their Hitchhiker's stuff: https://www.etsy.com/uk/shop/GnTEmbroidery
I think I'm going to be buying something for sure!
Hope you're all having a good week!
-Pigeon